If your loved one requires help with normal every day activities due to conditions like dementia or Parkinson's disease, a full time or shift based in-home care service might be the best option. We offer live-in care for our clients with the absolute best caregivers. Our experienced staff is ready to provide the highest level of care for your loved one and give them a level of companionship that will ensure they age as comfortable as possible. It is important for your loved one to continue to have a friend they talk to every day, have their meals with, and do activities with. Our live-in caregivers will help to put your mind at ease. Rest easy knowing that your relative has someone living with them that can care for them. We go the extra mile with your loved ones, and make sure that all of our employees are trained to give the highest level of care.

We have both shift based and 24 hour live-in care options for your loved one. Our team is comprised of both male and female caregivers, and we can of course personalize the care plan to make sure that we meet your needs. If you opt for care in shifts, there are several shift options that vary in terms of the number of hours. This option can be useful as it allows multiple caregivers to attend to your loved one. Our 24 hour caregivers are also available if you prefer your loved one to have one person with them around the clock. During the time that your loved ones age, companionship remains a important part of their physical and mental health. Our live-in caregivers will provide them with the appropriate level of activity, and help them perform all daily household tasks from getting dressed to cooking and light housekeeping. All of our care options are personalized for your specific needs. If you want to learn more about our live-in care services, contact us today. Someone from our team will go over all of our live-in care services that we have available for your loved one. We offer the most helping, compassionate caregivers for your family members.
Live-in care Benefits Include:
Physical and Mental Health It is important to keep your loved one stimulated as they age both mentally and physically, to maintain quality of life. Light Housekeeping Tasks Cleaning tasks can be difficult for your loved ones as they age, our caregivers can help them with everything from sweeping to laundry. Medical Supervision Our live-in caregivers will make sure your loved one knows when they need to take their medications, ensuring their safety. Outdoor & Other Activities Whether your loved one likes to take walks around the block, or play board games, our caregivers offer the companionship they need for any activity.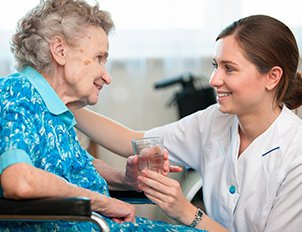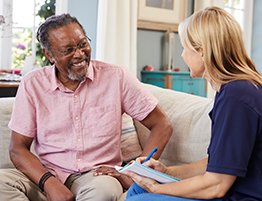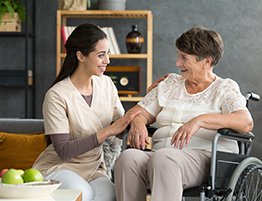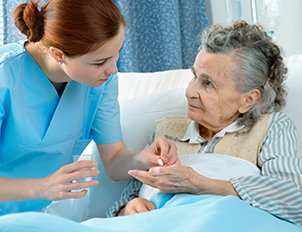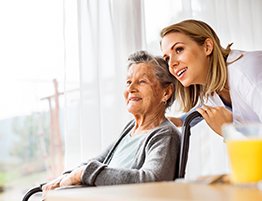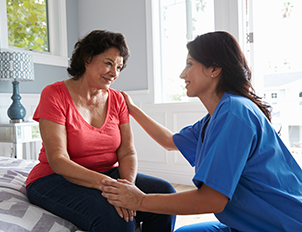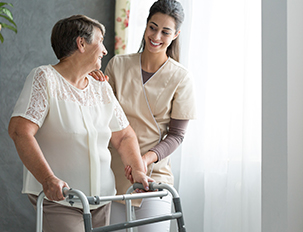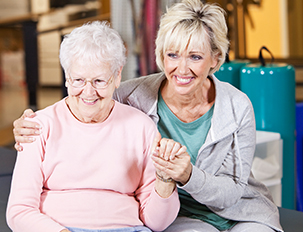 Call Us Today at Trimed Home Care Services, INC.
New York CityPhone: (347)-727-7200
Fax: (347)-727-7217
Nassau & SuffolkPhone: (516)-218-2700
Fax: (516)-812-9141
BronxPhone: (718)-665-2800
Fax: (718)-665-3408