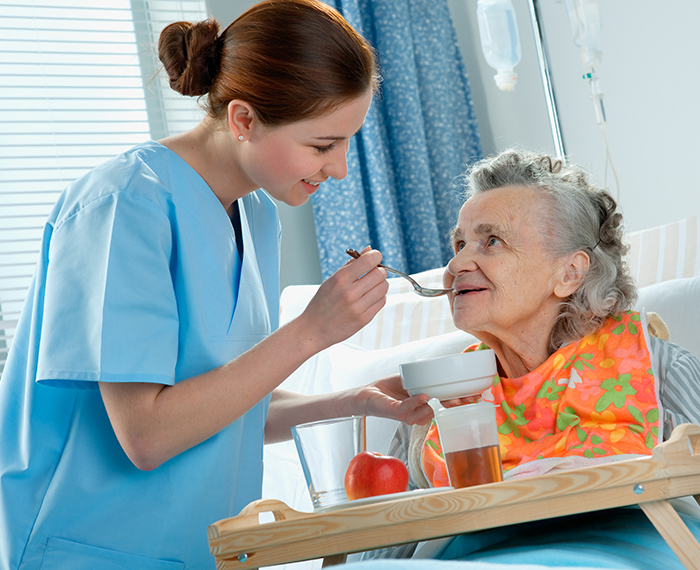 Home Health Aides from TRIMED can help your loved one with anything from personal care & hygiene, to reminding about their medication, and even just providing some friendly companionship. Our Home Health Aides are experts at what they do, and they are all passionate about caring for the elderly. We hire strictly the best caregivers that apply for a position with us, and we have a very thorough hiring process. Our caregivers are carefully matched with our clients by our team of experts. We can take care of your loved ones so that you can enjoy your time with them without having to worry. A Home Health Aide can be a huge help for your elderly loved one, and we offer a variety of care options.

We know that every person needs a different level of care. For example some require a live-in aide, and some require nursing care for IV therapy or ventilator care. Contact us today to let us know what type of care you or your loved one is in need of. One of our experts will be happy to discuss all of our Home Health Aide options with you. TRIMED offers the elderly the ability to age in the comfort of their own home, with the support that they need.
Our Home Health Aides Can Provide:
Specialized Care for Various Conditions :Whether your loved one has Alzheimer's, Parkinson's, Arthritis, Cancer, or Depression, our Health Aides are prepared to meet their care needs. Nursing Assistance : If required, our Home Health Aides can provide nursing assistance for things like IV Therapy or Ventilator Care. Medication Supervision : A common cause of health issues with the elderly arise from medication errors. Our Aides can help your loved one keep track of their prescriptions. Personalized Care : Our supportive Health Aides are trained to offer a personalized level of care, ensuring your loved one is comfortable while they age.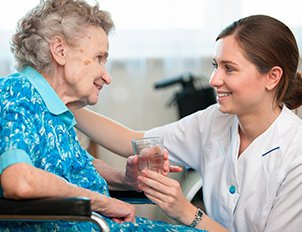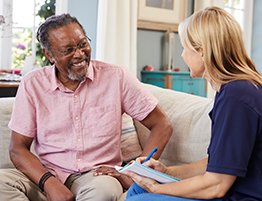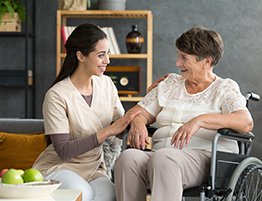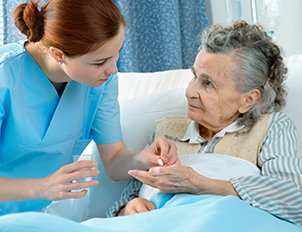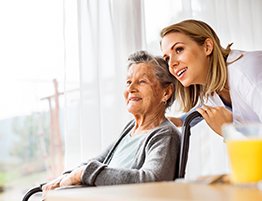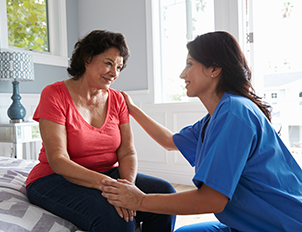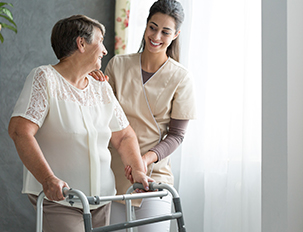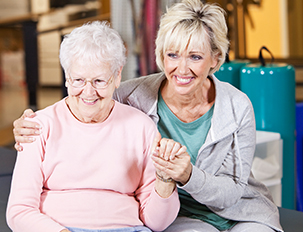 Call Us Today at Trimed Home Care Services, INC.
New York CityPhone: (347)-727-7200
Fax: (347)-727-7217
Nassau & SuffolkPhone: (516)-218-2700
Fax: (516)-812-9141
BronxPhone: (718)-665-2800
Fax: (718)-665-3408