TRIMED provides personal care services to assist seniors with bathing, dressing, grooming, eating, etc. We help your loved ones with all aspects of their life that they need assistance with, in a caring, personalized way. Our highly trained staff has gone through a rigorous screening and training process. We provide the absolute highest level of personal care services for the elderly. Our certified staff members are well equipped to help seniors with daily activities that they cannot perform on their own, to help them age in comfort. Personal care services from TRIMED will help your loved one with things like brushing their teeth, using the bathroom, and assisting them with general mobility.

As your loved ones age, it can be incredibly helpful to have a professional personal care provider reminding about their medication, and even just providing some friendly companionship. Our personal care services also include things like light housekeeping. All members of our staff are meticulously screened during hiring as it is incredibly important to us that we provide our clients with only the best caregivers. We also carefully match each caregiver with our clients depending on their specific needs. We offer personal care services for your loved one so that you can enjoy your time with them instead of worrying about them constantly. Contact us to learn more about our personal care services. One of our team members will go over all of our service options with you, and help to guide you towards the care you need for your loved one. TRIMED offers the elderly the ability to age in the comfort of their own home, with the absolute best personalized care services available.
We Provide Personal Care Services Including:
Preparing Nutritious and Delicious Meals Our professionals can help your loved one by cooking them meals that will be beneficial to their overall health, and meet their specific needs. Medical Supervision We can provide reminders for medication as well as other medical supervision for your loved one. Hygiene and Dressing Helping with simple tasks like brushing teeth and getting dressed can help your elderly loved one to age in comfort. Companionship Our care givers can provide your loved one with high quality, affordable companionship, keeping them social, and helping maintain cognitive stimulation.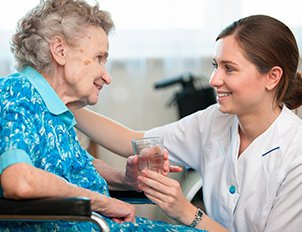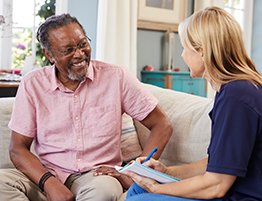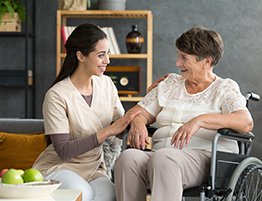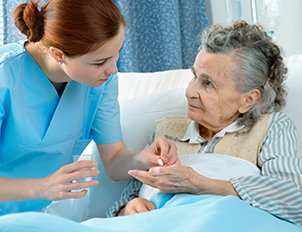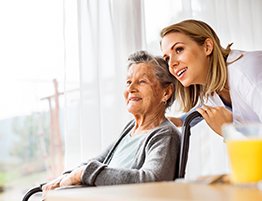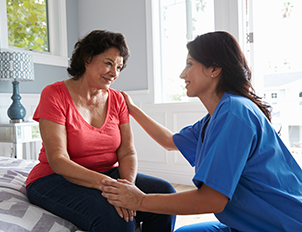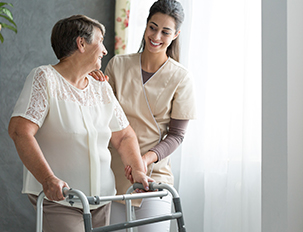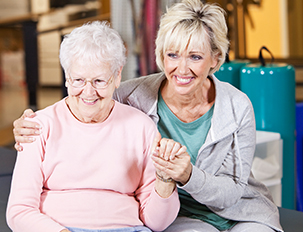 Call Us Today at Trimed Home Care Services, INC.
New York CityPhone: (347)-727-7200
Fax: (347)-727-7217
Nassau & SuffolkPhone: (516)-218-2700
Fax: (516)-812-9141
BronxPhone: (718)-665-2800
Fax: (718)-665-3408