TRIMED Home Care is the Most Trusted Agency for Quality Home Care In Queens, Bronx, Brooklyn, and Long Island!
If you are looking for professional Home Care Queens, Bronx, Brooklyn, and Long Island based TRIMED is the best choice. Our professionals provide high quality home care at an affordable cost.
We provide the best in-home care services for seniors in Queens, Long Island, Bronx, and Brooklyn, NY. Our home care services are custom tailored for your loved one as per their needs and condition. Our goal is to improve the lives of individuals as they age. Quality of life is of the utmost importance to our caregivers. Our expert home care providers ensure that your loved one is safe and cared for without having to live in a nursing home or assisted living facility. With Trimed, you can rest assured that your family member is getting the personal attention and exceptional care that they need.

We can even provide 24 hour home care services if your loved one requires care around the clock. Whether you are in need of a home care provider for a few hours or for the whole day, we have flexible scheduling options. Our compassionate and skilled caregivers are ready to provide you with assistance whenever you need it. TRIMED provides the highest level of household care for the elderly. Our certified staff is completely equipped to help your loved one perform all necessary household tasks. As your loved ones age, they might need help with everyday tasks that they used to be able to perform on their own. Put your mind at ease and allow our professional caregivers to assist your loved one with their household tasks. Spend your time with your loved one without having to worry about them. All members of our staff are put through our incredibly meticulous screening process when we hire them. Our experts make sure to carefully match your loved one with their caregiver based on their individual needs Reach out today to find out more about our household care services. Someone from our team will be happy to discuss all of our services with you for the care of your elderly loved one. TRIMED offers the elderly the ability to age comfortably with high quality household care services.
Our Home Care Services in Queens, Bronx, Brooklyn, and Long Island Include:
Helping to Prepare Nutritious Meals Our caregivers can assist your loved one with cooking tasks so that they can continue to enjoy nutritious food options. Cleaning Tasks We can help your loved one perform a variety of light cleaning tasks around the house. Medical Reminders Our caregivers get to know your loved one and provide helpful reminders about their medication regimen. Outdoor Activities Whether your loved one likes to garden or take walks around the neighborhood, our caregivers will provide them with companionship.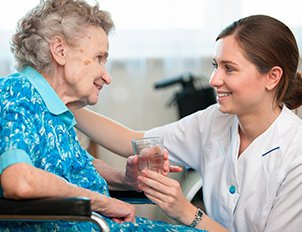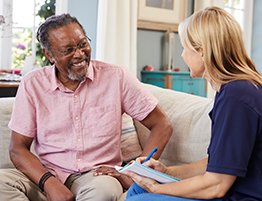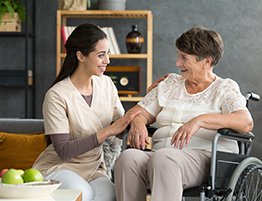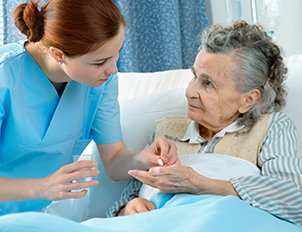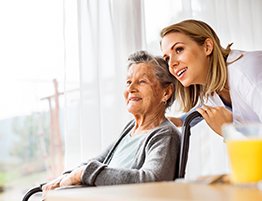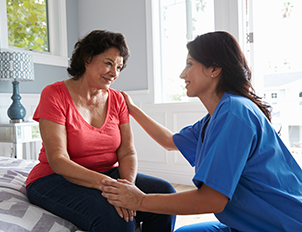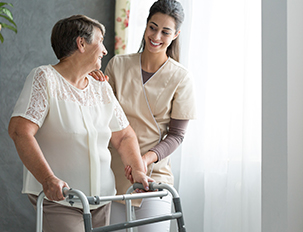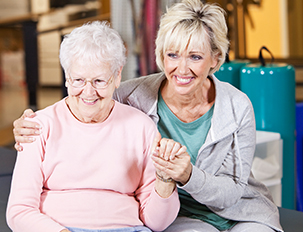 Call Us Today at Trimed Home Care Services, INC.
New York CityPhone: (347)-727-7200
Fax: (347)-727-7217
Nassau & SuffolkPhone: (516)-218-2700
Fax: (516)-812-9141
BronxPhone: (718)-665-2800
Fax: (718)-665-3408