IF YOUR LOVED ONE NEEDS PROFESSIONAL COMPANION CARE QUEENS, BRONX, BROOKLYN, AND LONG ISLAND BASED TRIMED IS THE #1 CHOICE.
TRIMED Home Care is the Most Trusted Agency for Quality Companion Care In Queens, Bronx, Brooklyn, and Long Island! OUR PROFESSIONALS PROVIDE HIGH QUALITY COMPANION CARE AT AN AFFORDABLE COST.
TRIMED home caregivers can offer companionship for your elderly loved one, helping to keep them social and stimulated. All of our caregivers are carefully selected during our hiring process. Our hiring process ensures that they are good companions for your family member. It is important for your loved one to continue to have a friend they can chat with day to day, eat meals with, or do other activities with. Put your mind at ease knowing that your relative has someone who cares about them taking care of them. Our caregivers go the extra mile with our clients, and we train every one of them to provide the best companionship possible. We pride ourselves on having the highest level of companion care for the elderly. If you are looking for companion care Queens, Bronx, Brooklyn, and Long Island based TRIMED is the agency to choose.

As your loved ones age, companionship will remain a very important part of their physical as well as mental health. Our caregivers make sure that your loved one remains engaged and appropriately active while they age. We focus on building a strong relationship with your loved one. We provide fully personalized care. Enjoy the benefits of knowing your loved one has a companion that they like to be around, that helps them live comfortably. Our experts carefully match each client with the caregiver that we feel would be best for them. Solid companionship is a huge part of what makes the process of aging much more enjoyable for your loved one.
IF YOU ARE LOOKING FOR PROFESSIONAL COMPANION CARE QUEENS, BRONX, BROOKLYN, AND LONG ISLAND BASED TRIMED IS THE MOST TRUSTED AGENCY.
Call today to find out more about our companion care services. Whether you need companion care, or another one of our services, a member of our team can go over all of our home care services with you for your elderly loved one. TRIMED provides the elderly with the ability to age in comfort at home with truly compassionate companion care.
Companion Care Benefits Include:
Helping to Maintain Physical & Mental Health Keeping your loved one engaged is an important part of helping them to enjoy their life in as much comfort as possible while they age. Cleaning Tasks Our caregivers can perform a variety of light cleaning and housekeeping tasks. Medical Reminders Our caregivers get to know your loved one and provide helpful reminders about their medication regimen. Outdoor Activities Whether your loved one likes to garden or take walks around the neighborhood, our caregivers will provide companionship.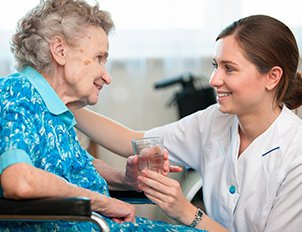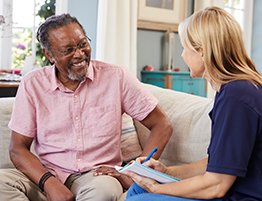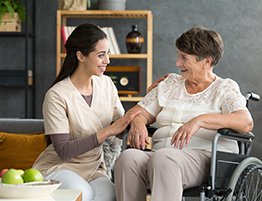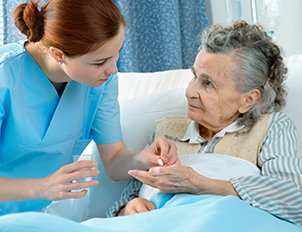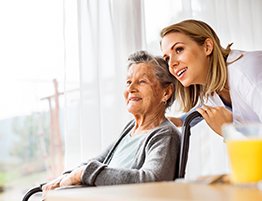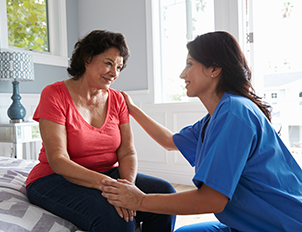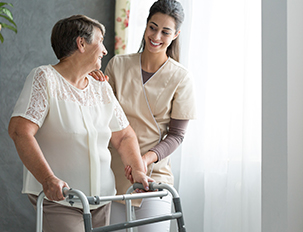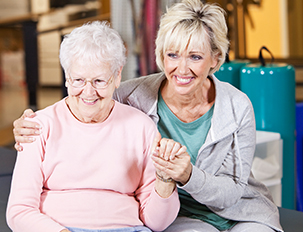 Call Us Today at Trimed Home Care Services, INC.
New York CityPhone: (347)-727-7200
Fax: (347)-727-7217
Nassau & SuffolkPhone: (516)-218-2700
Fax: (516)-812-9141
BronxPhone: (718)-665-2800
Fax: (718)-665-3408